This Capricorn season generates a potent energy stream of great transformation and enlightenment.
This workshop is designed to embrace opportunities that reveal our strengths, fortify our worth and heal the shadow side to our success.
Join us as we wield the powers of ancient celestial knowledge and seek to illuminate the world from within.
You can enroll in this course for free when you subscribe to the Capricorn Season Ritual at magickalfolkshop.com
Check out a sample of the workshop topics below!
Use code CANCERFULLMOON for 50% off this course! All proceeds are being donated to the Australian Bush Fire.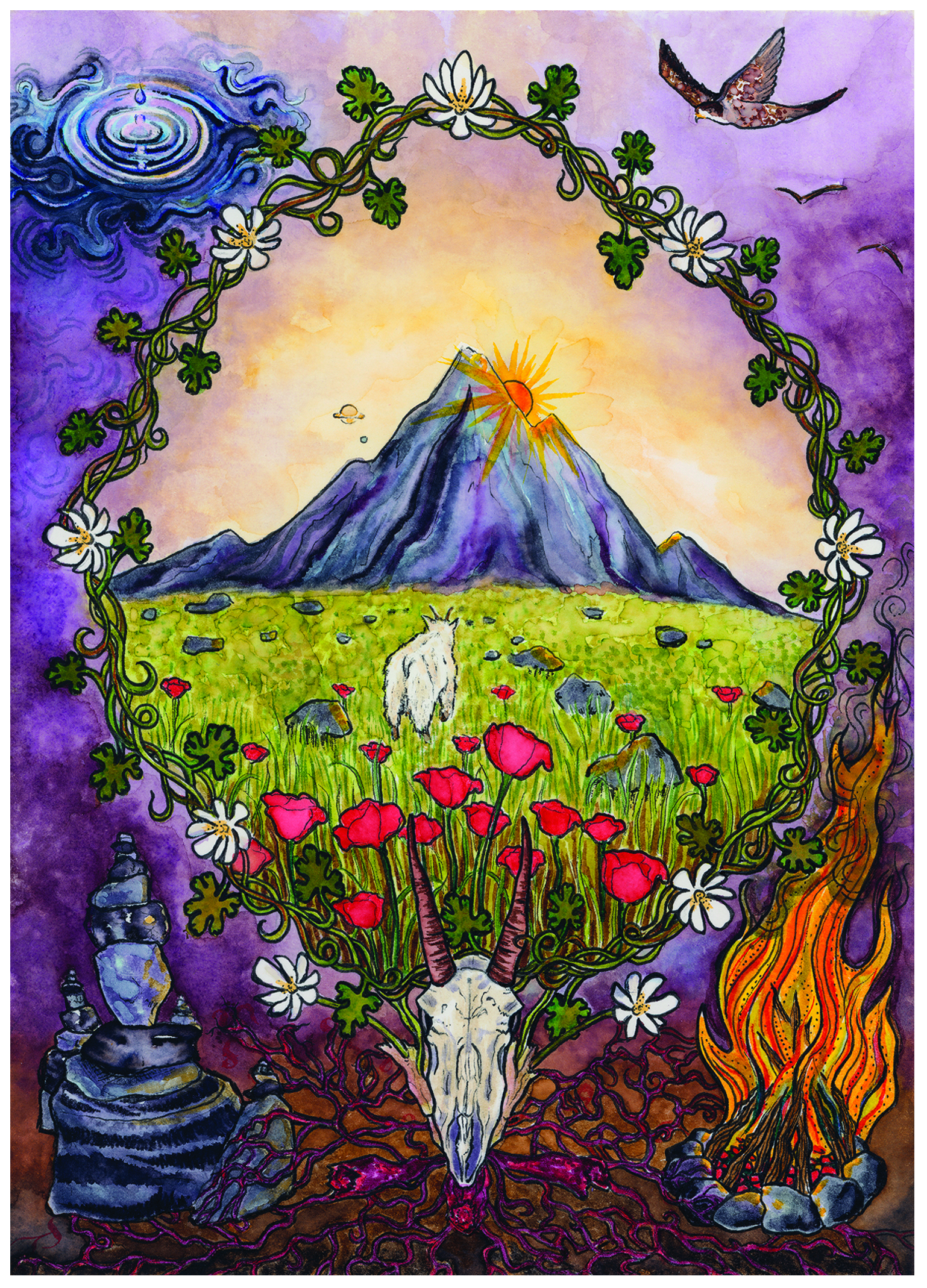 Never measure the height of a mountain, until you have reached the top. Then you will see how low it was.
-Dag Hammarskjöld